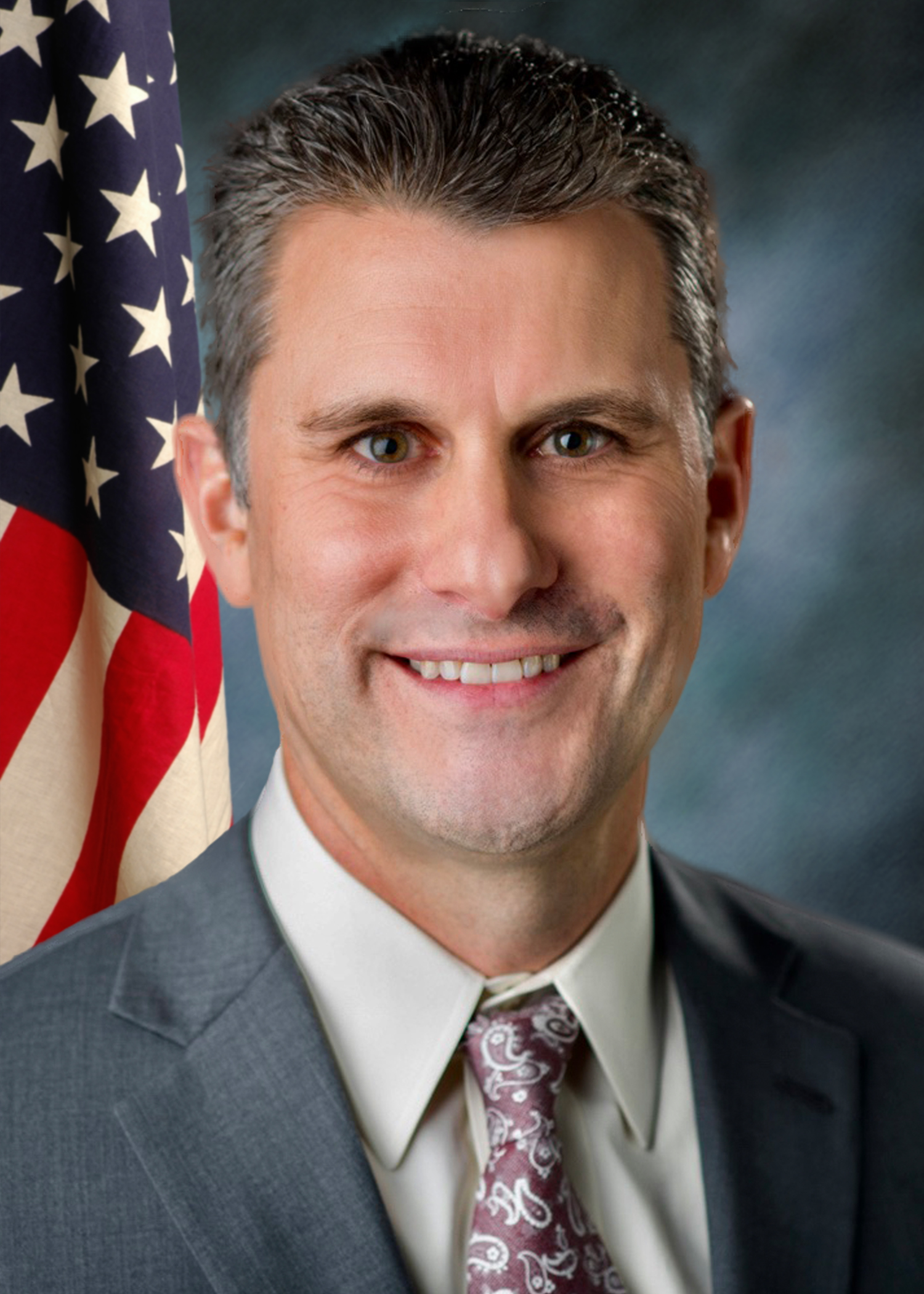 Win Stoller is the State Senator for the 37th Senate District of Illinois. He has been serving in the Senate since 2021.
Win is a lifelong resident of Germantown Hills and a graduate of the University of Illinois, where he earned both his accounting degree and an MBA in Business.
Prior to serving in the Illinois State Senate, Win spent the last 23 years working at Widmer Interiors in Peoria where he is currently the CEO. Prior to that, he was an auditor for Price Waterhouse Coopers.
Win actively volunteers in the community including being past Board Chair for the Peoria Area Chamber of Commerce, past Treasurer of Business PAC of Central Illinois, 23-year Advisory Board Member and Past President for The Salvation Army, and Past President of the Rotary Club of Peoria. He is a Church Elder and served as Campus Outreach Board Member for 12 years at Grace Presbyterian Church. He also served on the Illinois State University College of Business Advisory Board for over 9 years.
Illinois' 37th Senate District is in Central Illinois and includes all or parts of Bureau, DeKalb, Henry, LaSalle, Lee, Marshall, Ogle, Peoria, Rock Island, Stark, Whiteside and Woodford counties.